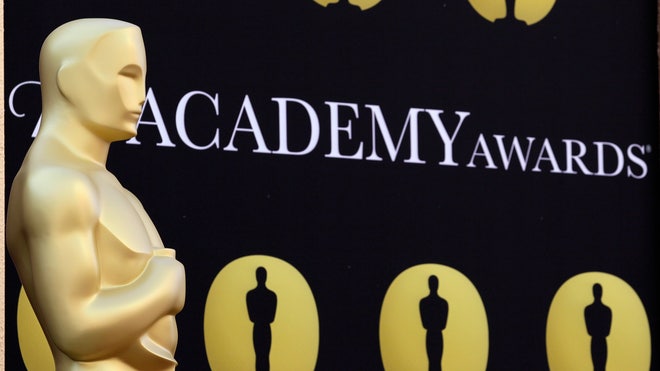 Today's article will be my live reactions to last night's Oscar telecast.  If you missed it, I hope that you'll feel like you were there.
6:17  - We are seventeen minutes into the pre-show and I've learned that Kisten Chenoweth is 4'11″ tall.  I still don't know who she is but damn is she short.
6:27 – Every time I see another trailer for Jack the Giant Killer, I'm less interested in seeing the film.
6:32 – They just introduced the "handsome" Joseph Gordon Levitt.  Well thank goodness they found the handsome one.  It would have a been a real challenge to think up a descriptor if the ugly one had shown up.
Continue reading Oscars — BAH!