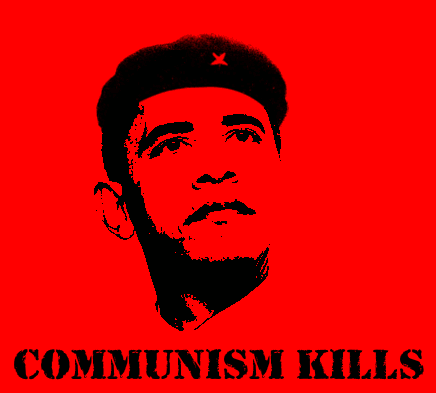 This weekend's modest box office success of Red Dawn has studio executives asking themselves what they can possibly do in 20 years when it is time to re-make the movie again.
Sony Executive Doug Birnbaum notes that in the 80′s, the Russians were a natural enemy.  "That was a slam dunk," he laughs while smoking a cigar he insists is "not Cuban."
"It was a cinch to portray the Russians as evil," Birnbaum continues.  "We'd been in a cold war since World War II and we didn't know a fucking thing about them.  You can't do that with the Chinese these days.  Sure, they're communists but their society is mostly open.  And we sell a lot of  American movies over there."
North Korea, however, is a closed market.  As a result, their country was the clear favorite to be the antagonists in the classic "a-well-trained-communist-military-unit-is-no-match-for-some-plucky-American-college-high-schoolers" genre.
"How many North Koreans will even see this movie," Birnbaum asks, "five? Ten?  You can bet they'll release a statement condemning the United States for the movie but they's release a statement condemning the United States for Taco Bell if they thought someone was paying attention."
The primary concern lies in who might be next.
Political scientist and film consultant Melida Breck sums up the problem, "in twenty years, the North Koreans will probably be yesterday's news.  We don't really know where the next really good communist threat will come from.  Could Canada or Mexico go communist?  That would be ideal but unlikely."
What is more likely, Breck thinks, is an African country like Chad or Tanzania will "go red" and become the front runner.
Birnbaum is more pragmatic.
"I think we really underestimate Cuba as a legitimate cinematic communist threat.  I think twenty years from now, we may find that Americans will be willing to accept Cubans as the enemy.  Gloria Estefan will be a long way from relevancy at that point."
Besides, Birnbaum observes, "Al Pacino performance in Scarface proves that the traditional white Hollywood actors can portray evil Latinos effectively."
He thinks that could come in handy if well known Latino actors have a problem portraying characters as thuggish stereotypes.
He does admit that it would be better if the Canadians decided to turn Communist.  "There are a shit ton of Canadian actors in Hollywood already," he points out, "casting would be easy as hell."
With all this doubt surrounding the re-make of Red Dawn, there are some who think that perhaps the project should be put on the back burner.  The odds of that approach seem slim given the Hollywood's hunger for finding ethnic villains who aren't middle eastern.
"Arabs make great bad guys," Birnbaum admits, "but I think audiences get tired of seeing them getting killed off by white folks. We can only make ten our twelve movies like that a year.  They expect some variety."
However, there is a best case scenario.  Birnbaum suggests that the best option might be to assume that Alaska will "turn commie" in the next few decades since they can see Russia from their state anyway.
"It could rub off," he says,"and if it does, we wouldn't even have to cast ethnic actors at all.  You put white actors in parkas and BAM! Alaskans! I think that would be the perfect option."
Still, he admits, they may need to do a little bit more in order to make a third installment better.
"We might have to make them zombies."